I want to learn
new ways to cope
You're here to start making some changes in your life. By getting help, you are choosing to invest in your health and the parts of your life that you value and the people in it. While you may be unsure about the road ahead, you've realized that something needs to change. Reaching out to get help is a positive part of the journey towards freedom and a better quality of life.


Getting ready for treatment
As you prepare to take the next step, here are some positive exercises to try: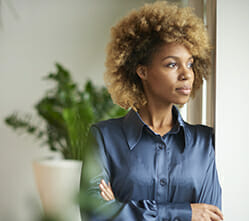 Start building your awareness of the times when you're tempted to turn to drugs or alcohol. This will be helpful during treatment, too — understanding when events like this arise will help you avoid certain situations going forward.
Write down your reasons for finding treatment — some positive reasons to remind yourself of when you need to. It could be your family, your friends, your health, or your career. Do you want to enjoy your daughter or son's wedding sober? Or stop feeling as though your friends are pushing you away because of your drug use? Keep these written notes close by as you work through your recovery.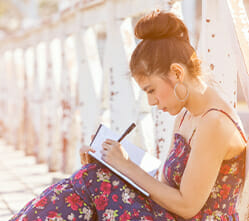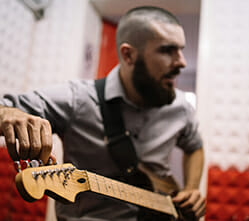 Remind yourself what it is you love doing — activities that make you happy and relaxed and that you could do more if you got some help. It could be meditation, exercise, painting, music — anything that will distract you or help you to feel happy.
Call to discuss your options
When you call Navigator, a Care Specialist will be there to help guide you toward the right treatment options for you.